THE PERKS
Highly competitive pay
Signing bonuses for key positions
Discretionary performance bonuses
Health Insurance and 401K
Food discounts at Labrie Group restaurants
Opportunity to work with/learn from skilled culinary/hospitality professionals
Join the Team at the Labrie Group Family of Restaurants
Talent is at the heart of what makes The Labrie Group restaurants such a special place.
We're talking about the talented, dedicated team of hospitality professionals who enable us to deliver memorable experiences to our guests night after night.
Motivated by a commitment to culinary and hospitality excellence, founders Michael and Peter Labrie and their leadership team understand that is essential to seek out talented team members for each of The Labrie Group family of restaurants — Jimmy's Jazz & Blues Club, The Atlantic Grill, The River House, and Rio Tequila Cantina.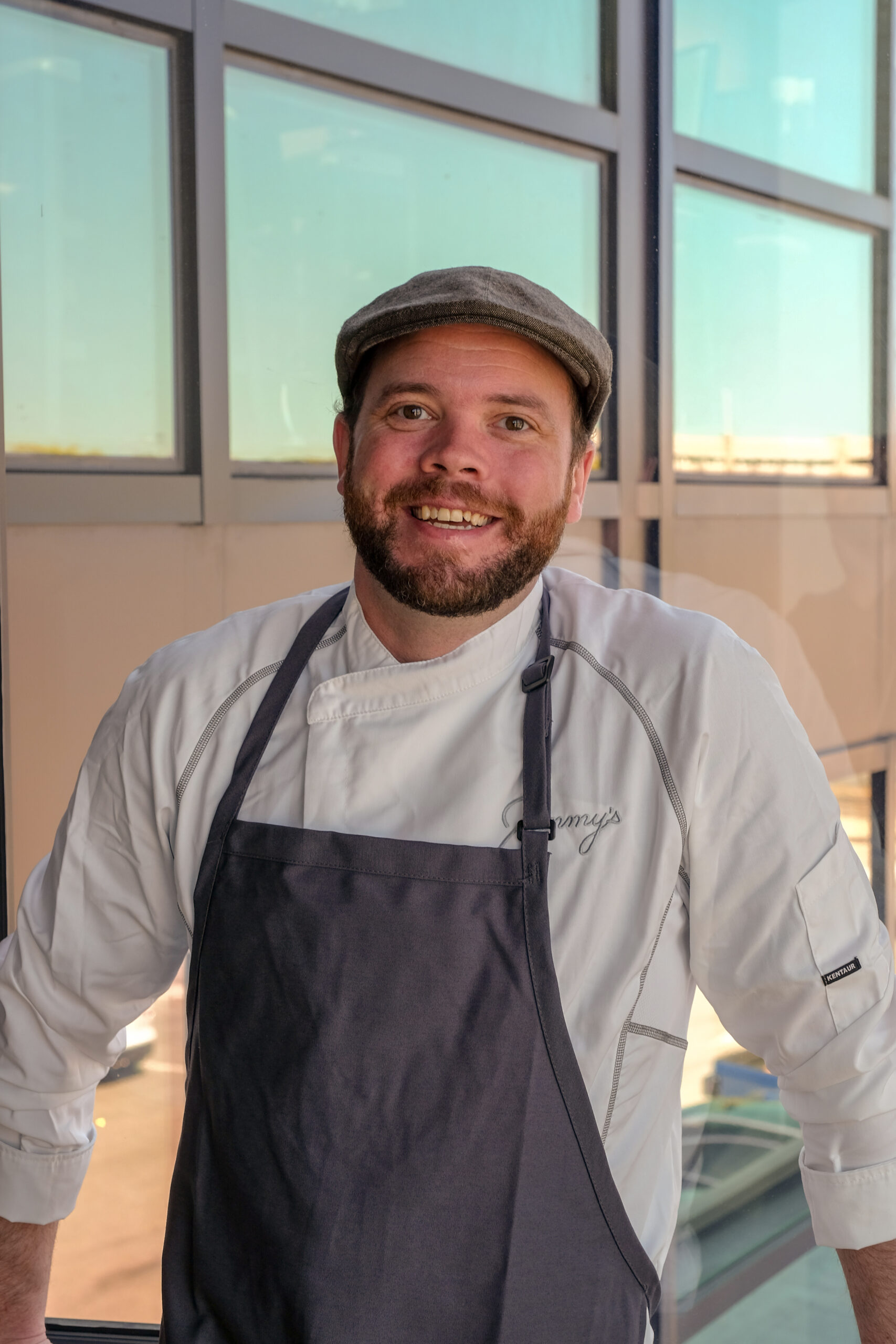 Current Openings
Please review our current openings below and reach out through the form provided on this page to start a conversation about launching or advancing your culinary/hospitality career with The Labrie Group family of restaurants.